First of all  – WOW! We have raised over £137,000 including offline investments.  Thank you to everyone who has invested, volunteered their time and/or shared the project with friends – you are amazing.
One day
With just one day left until our published closing date of 30 June, we are so close to our minimum target of £140,000.  Reaching our minimum target will be brilliant as it means we'll be one step closer to installing solar panels at Irlam Primary, Primrose Hill Primary in Ordsall and at The Fuse in Partington.
One week
However, unless we meet the Optimum target we won't be able to help Moss Community Energy install solar panels at Fiddlers Lane Primary School in Irlam.  That's why we have decided to extend the Share Offer for one week to try to meet our Optimum target of £186,000 – so the new closing date is 7 July.
Let's get behind them by funding a great low carbon, money saving, educational resource for the children and teachers there.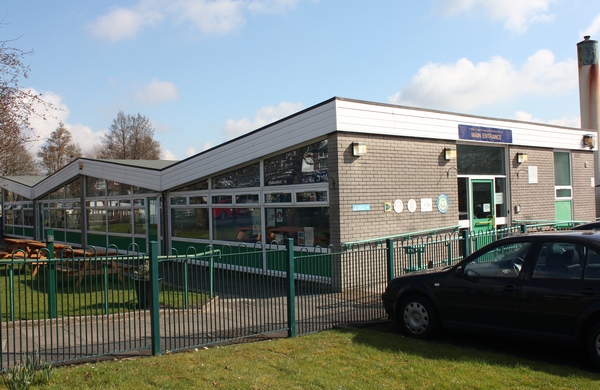 One quarter
Looking ahead, it is now three months until our deadline to install and register the solar panels with Ofgem so we can get the higher level of Feed-in Tariff (the payment for generating clean electricity) from last year. This is why we need to install the panels in the school summer holidays, so we are on a tight timeline to raise the funds, order the panels and get our legal ducks in a row in time to start work when the children are safely offsite.
Thanks for all your support, and let's see if we can reach the £186,000 mark by next Thursday!