We've officially closed our fourth community share offer.
We've successfully reached our £350,000 target, which means we'll soon be able to install almost 1,000 solar panels at Wellington School in Timperley.
Your investment will help them to save money on their energy bills and reduce their carbon emissions, as well as inspiring more climate action.
You can help fund our project by buying shares in GMCR. The minimum investment is just £100, and if you wish, you can invest up to £50,000.
By buying shares, you'll become a member of GMCR and receive share interest of up to 5% per annum from 2025, subject to the financial performance of the Society.
For more information, download our 2023 Share Offer Document.
We're aiming to install up to 1,000 solar panels at Wellington School – here's what the solar array could look like: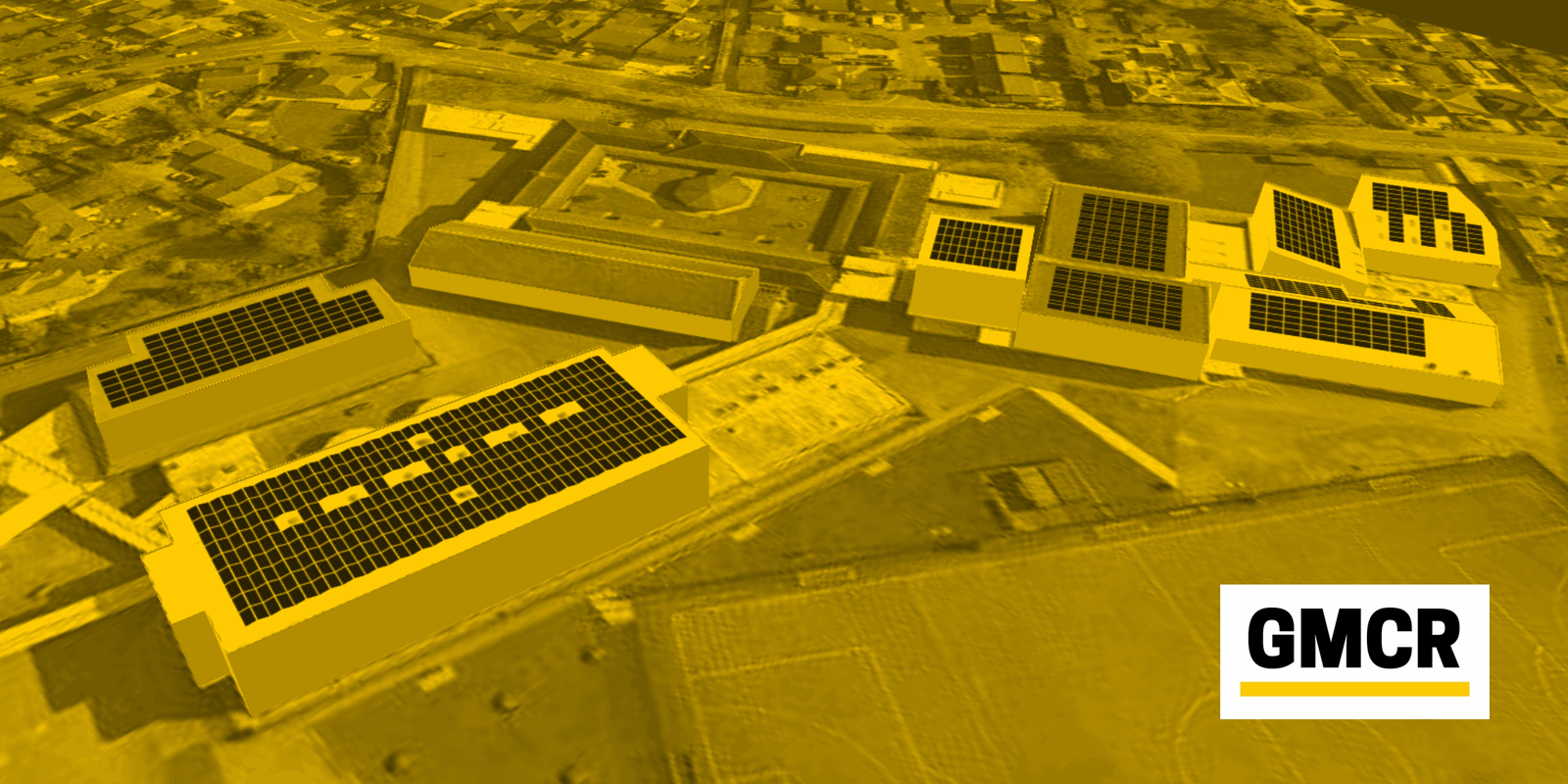 We estimate that your investment will help us generate, across our 10 sites:
575,000 kWh of clean, green electricity each year, saving around 80 tonnes of carbon dioxide in the first year alone;
combined energy bill savings for the sites of £340,000 over the life of the project;
a Community Fund of £400,000 to fund eco-friendly projects in the local community.
We've reached our target of £350,000 – many thanks to everyone who's invested!
Total investment to date - £350,000:
100%
Click the Apply Now button to apply for shares in Greater Manchester Community Renewables Limited (GMCR).
Important
Before completing the Application Form you must:
Please ensure your application and payment arrive as soon as possible.