Share Offer Update
We're delighted that we've made a strong start to our 2019 share offer, with share applications totalling over £30,000 arriving in the first week!  It was great to receive applications from some of those people who missed out last year and we're looking forward to welcoming them as members.
We're now one third of the way to our £100,000 target but we're not complacent and have been out promoting the share offer this weekend at Didsbury Festival and Mad Pride Salford.
Visit our Invest page to find out how you can help us fund solar panels on 3 more primary schools this summer.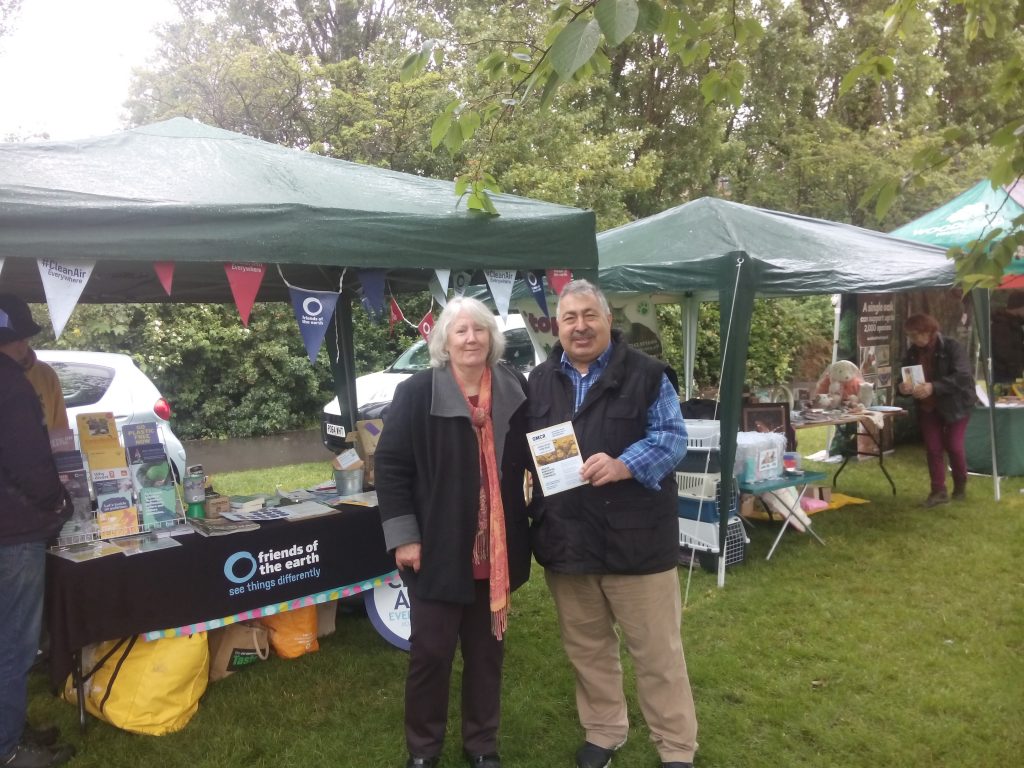 Grid Connection news
Since we launched the share offer, we've heard from Electricity North West that we can install the solar array at Chesham Primary School without paying for upgrade works, so long as we don't export more electricity than the grid in the area can cope with.  As the school uses lots of electricity onsite, we're happy to proceed on this basis.

Share our share offer
Finally, please tell your friends and family about our share offer on Facebook, Twitter, or by sending them a link to our invest page.
Thanks for your support!