Last Wednesday, two of our directors joined the thousands of people who travelled to London for The Time is Now – the largest ever mass lobby of MPs calling for urgent action on the climate and ecological emergency.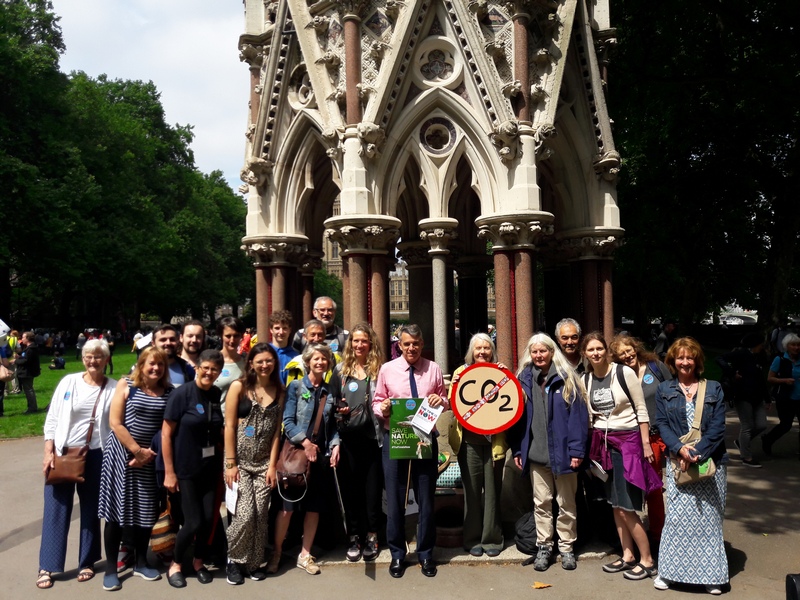 One of the things we were calling for was more support for community energy schemes – and in particular for the reintroduction of tax reliefs for investments in projects like GMCR now that the Government has withdrawn the Feed-in Tariff.
Of course, we've not been waiting for the Government to act, and we've been busy raising the £100,000 we need to fund solar arrays on three more primary schools in our latest share offer.
We're really grateful to those of you who've already helped us get over 80% of the way towards our target.  The deadline for applications is this Friday, so if you're thinking of applying for shares, the time is now!  🙂
And please do remind your friends and family about our share offer on Facebook, Twitter, or by sending them a link to our share offer page…