We marked World Environment Day with the launch of our latest share offer!
We're delighted to invite you to invest in our new community share offer to fund solar panels on two primary schools in Salford and one in Bury.
This will help them save money on their bills, reduce carbon emissions and help the children learn about energy and climate change – as well as funding eco-friendly projects in the local area.
With a minimum investment of £100, you could own a share of this exciting project.and earn share interest of up to 4% each year.
To read our new share offer and apply for shares please visit our Invest page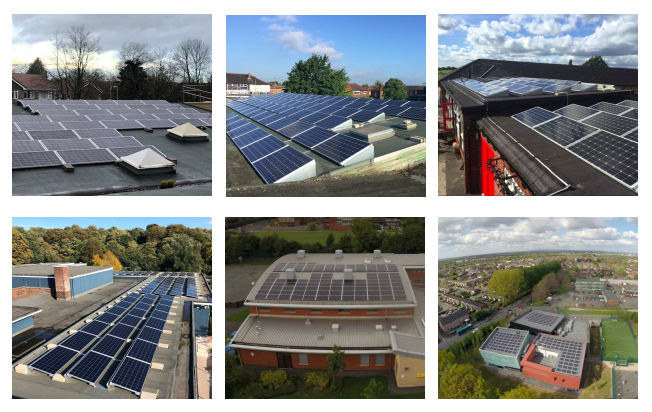 We've previously installed community-owned solar panels at 6 sites and, this year, we're working with Monton Green Primary School, Springwood Primary School and Chesham Primary School with a view to installing this summer.
By adding these schools to our project, we'll be able to prevent more carbon pollution, as well as generating an estimated £175,000 of energy bill savings and a £190,000 community fund over the life of the project.
To find out more, please visit our Invest page
Thank you for your support!